High demand for property, and a shortage of available stock means house prices are at new record high
The average asking price for your house has risen nearly 10% year on year. Many people have more equity to play with, giving them options to improve.
Is this the time to buy a "doer-upper"?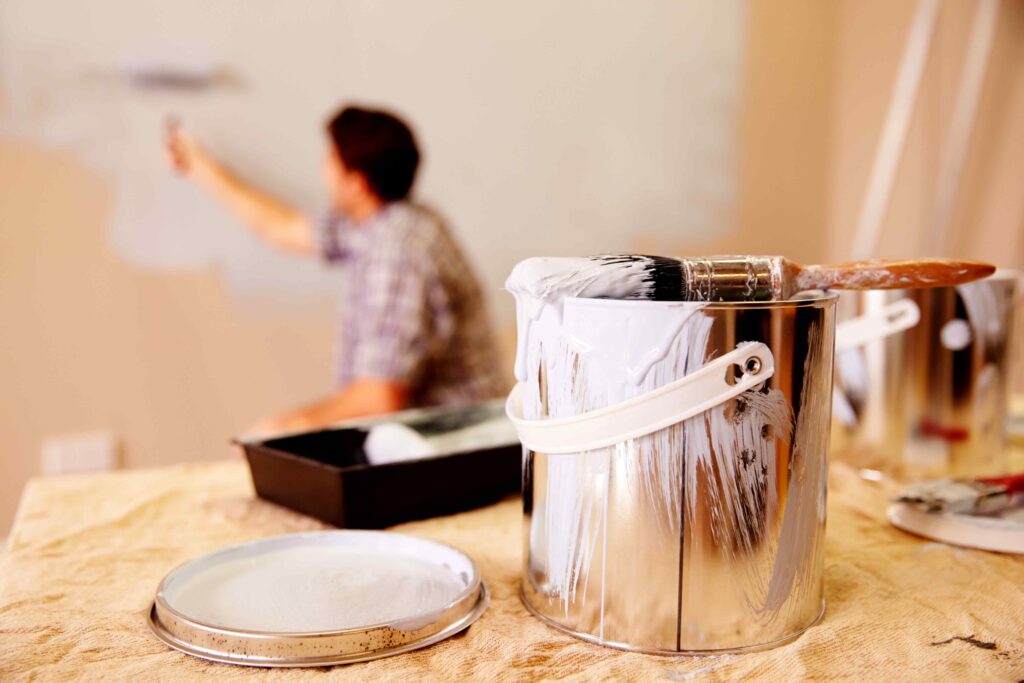 If you're a property buyer, how to find the property to "do up"
Taking a gamble on a property, convert it relatively cheaply then selling it on is a profitable course of action for many property buyers. If you purchase the right home, in the right area you can reap considerable rewards. Sandy has long held it's value, being near the A1 and other major transport routes. Of course, it will involve a lot of work to bring it up to the right standard, but with some clever DIY and home decor changes the asking price can be massively increased.
Set yourself a budget
You need to have clarity if you're going to take the plunge and buy a "doer upper". If you can't afford to refurbish the home in the way it needs, there's little point in buying it. If you or your team have the expertise to do the work without calling on expert help, this will save you a lot of time and money. However, if you need to call in the experts, it might be useful to take a contractor on the viewing to get some rough quotes on how much the required improvements will cost and how long it might take.
When its clear how much these supplies and services will cost, it's best to overestimate just so you have enough budget left over to overcome unexpected cost or overspend.
Be laser focussed on what is needed
Does the property need wholesale renovation, wiring and roof for example? Or just cosmetic improvements? Some homes can benefit, and rise in price, merely through a lick of paint, or a refreshed kitchen. If a home needs more significant improvements, it will cost more, but probably lead to greater rewards in the long term. Make a decision if you're going to live in the space, and deal with minor change, or take the plunge and go all out to refurbish, but maybe live outside the property whilst that is going on. All of this can change the overall cost.
Concentrate on location
Location location location, you've heard it before, but it's never more important than when buying a home to improve. The future value of your home is also likely to go up in high demand areas, so pay close attention to the homes around it, and on the street. If you spend a lot of money on a property in a less desirable location, you could struggle to get a return on the investment you made.
Up and coming areas- the boom locations that have just started to be recognised, may offer good investment opportunities. Homes here are likely to be cheaper in the short term, but with greater returns , and greater demand, once the area rises in value.
Make sure you get a survey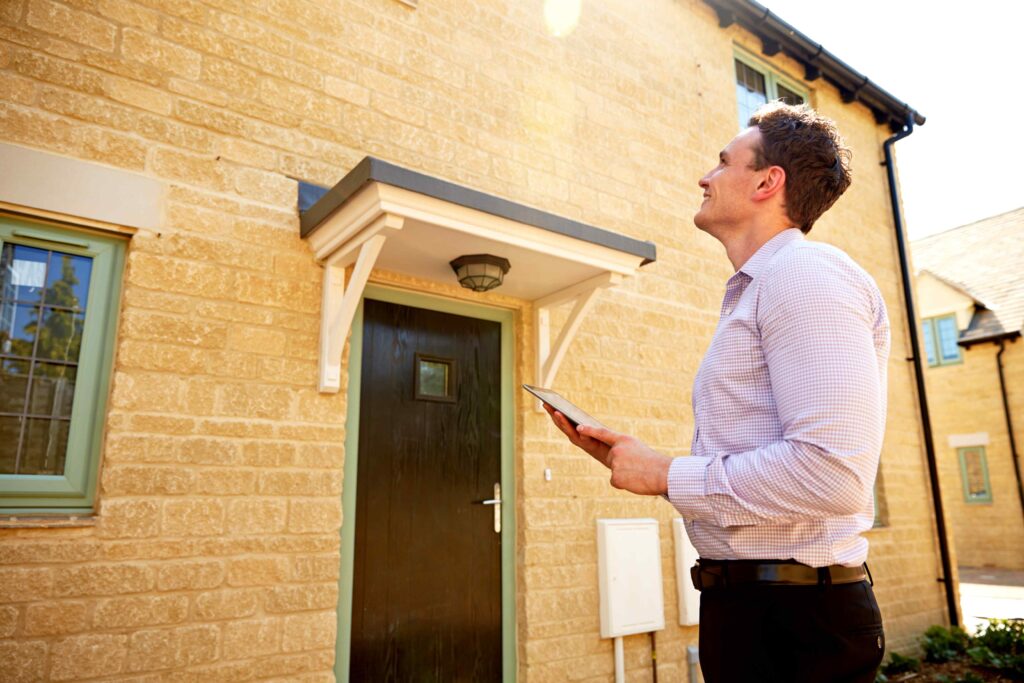 We talked about the survey in the last blog. While the majority of home buyers will see the lenders valuation report as a thorough home survey, this is not always the case. Something more comprehensive, particularly on an older property (over 50 years of age) would be useful to ensure you know what you're getting into…
You can employ a surveyor to act entirely on your behalf, offering you impartial advice on the property in question. While it will require a fair bit of work, you don't want to be faced with structural defects or severe damp issues, or serious problems with, say, a roof or guttering, as this will merely prove expensive and stressful to remedy.
We can help you with finding the right surveyor on our initial valuation.
Stick to the plan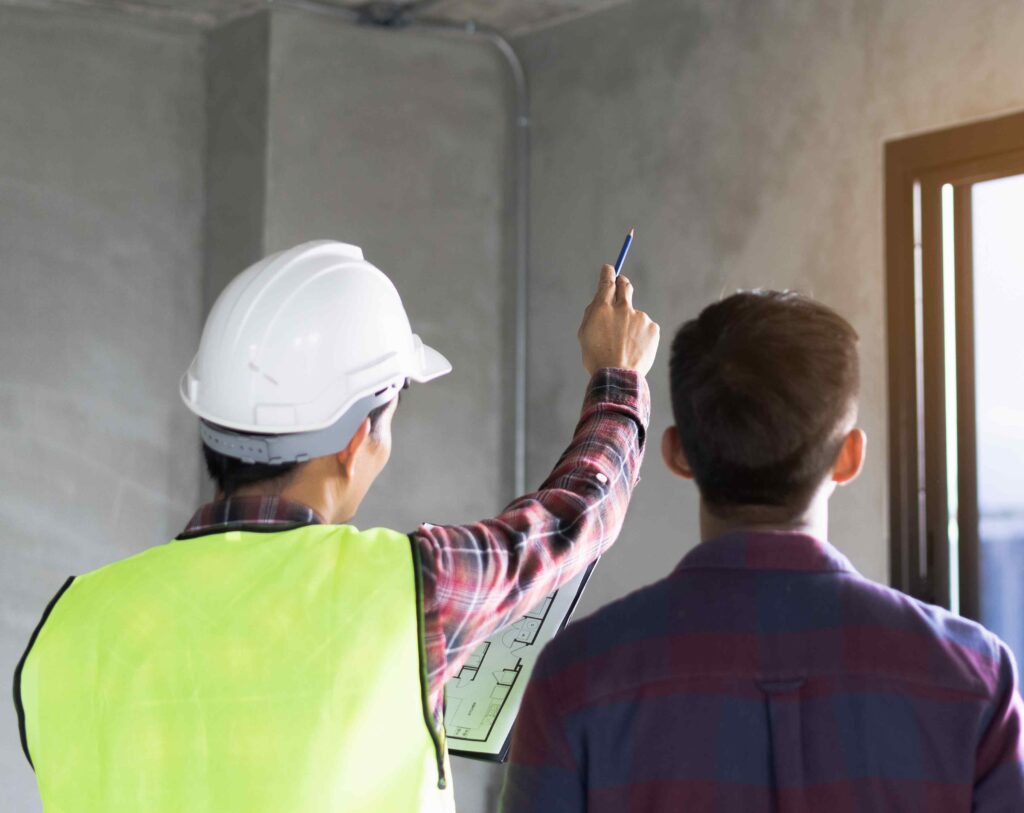 Sometimes with a doer-upper, problems will occur which could lead to your budget being stretched more than you expected. It could also see the planned end date of your project pushed back by a few months, or even longer.
These types of properties will cost less in the first instance, but you have to weigh up whether the improvements required will make the initial saving worthwhile or not. Before you choose to purchase this type of property, go through the pros and cons to decide whether it's worth it.
If you think it is, commit to it fully. And, even if issues arise, try and push past them. The long-term rewards are likely to make it worth it.
Talk to Lane & Browns
We know the area, and have a portfolio of properties that might suit your needs. We also have some clients that sell before a property even makes it to the market, so by all means, talk to our expert team about the opportunities available in Sandy and surrounding villages. We'll help you make the best decision
And GOOD LUCK!
---
Spring maintenance for your garden always adds value!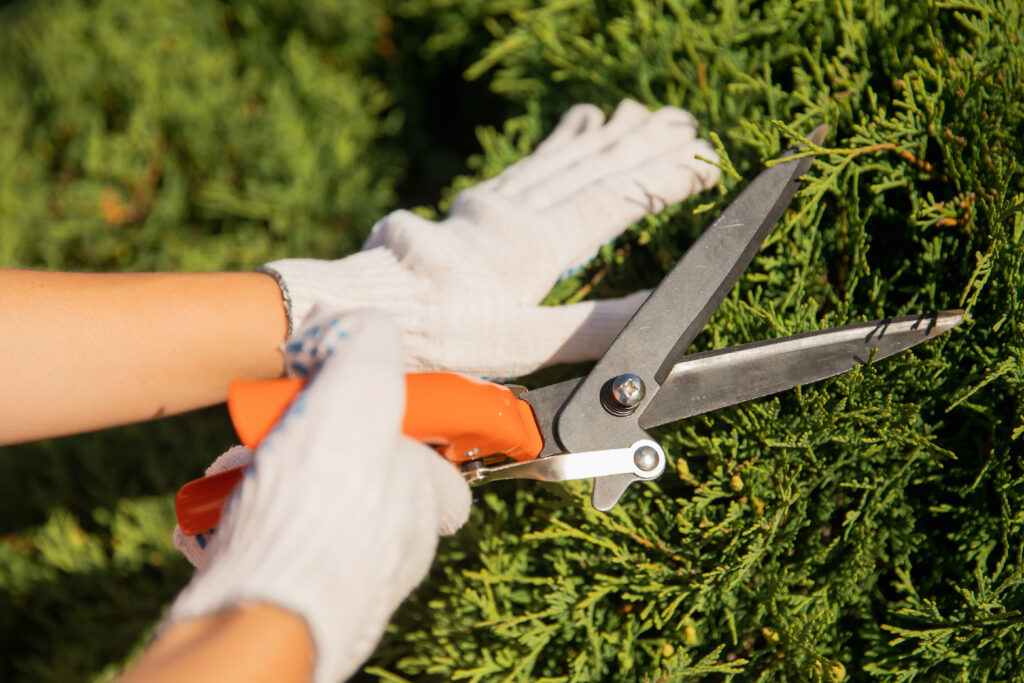 If you've left your garden to its own devices during the winter months, giving it a makeover may feel like a huge job. It's worth it however, if you're looking to sell your home over the next few months.
Like the kitchen and bathroom, a well-maintained garden adds value to your home.
Here are five ways you can improve your garden and improve your chances of attracting more prospective buyers.
Basic maintenance
Remove clutter: Pruning overgrown trees or shrubs, remove any weeds and get rid of any plants that are particularly worse for wear. Taking a rake to collect any loose leaves and debris will also help to give you a clean slate to work with.

Any garden ornaments that look particularly weathered should also be tended to. By updating all of these little elements – or removing them – you'll be able to improve the appearance of your garden significantly.
Treat your lawn
Lawns get noticed. There's no specific way of knowing how often the grass should be cut, this can vary depending on the location, but you'll want to ensure your lawn is as well-kept…all the way through the selling process.
Add personality with flowers
Flowers work well to bring vibrancy and personality to any garden. You can dot flowers around your outdoor space in pots or create flowerbeds to plant them in, playing with colour and heights to brighten the garden.
It's important to keep in mind that the appearance of the garden takes on increased importance at this time of year and so it's vital that you stay on top of maintaining it during the property sales process.
Attention to detail
Prospective property buyers typically have a keen eye for detail, so as a seller you should leave no stone unturned when renovating your garden. Keep an eye out for fences that could do with a lick of paint and paving stones that would benefit from a good clean.
Create space
Lastly, if your home has a spacious garden, it will be far more likely to impress potential buyers. While you can't increase the size of your garden, there are things you can do to make it feel larger. Using tall, thin plants will allow more light to reach your garden and climbing plants will soften boundaries. Removing or storing any large items, such as lawn mowers and barbecues, will also free up space.
At this time of year, the garden takes on an even more important role when selling a home. By taking these steps on board, you can give your garden a new lease of life and impress more prospective buyers when they come to view your property.
---
We're delighted to welcome Daniel to the L&B family as Head of Lettings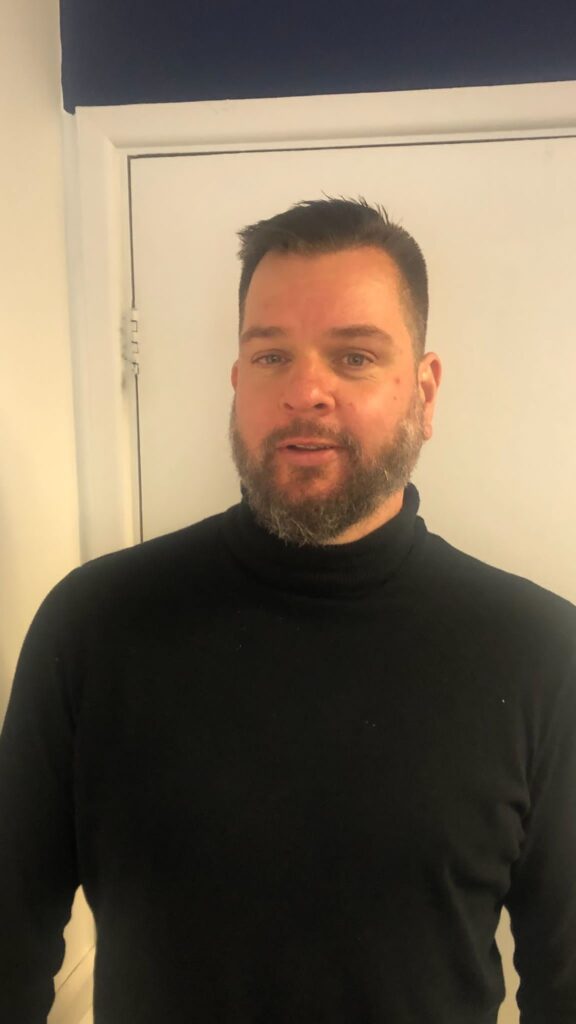 Daniel has spent over a decade in the busy London market, working with corporate lettings agencies and smaller independents, so he's delighted to be working in the sunnier climes of Sandy. You might see him running, its one of his many hobbies alongside cooking and following Spurs.