House prices rise for the 9th month in a row
Is this the time to get on the property ladder?
After a roaring start to the year, how are first time buyers supposed to get on to the ever expanding property ladder?
In this post, we take a look at the market in Sandy, and explain why we think 2022 will provide plenty of opportunities for those looking to buy their first home.
House prices and first-time buyers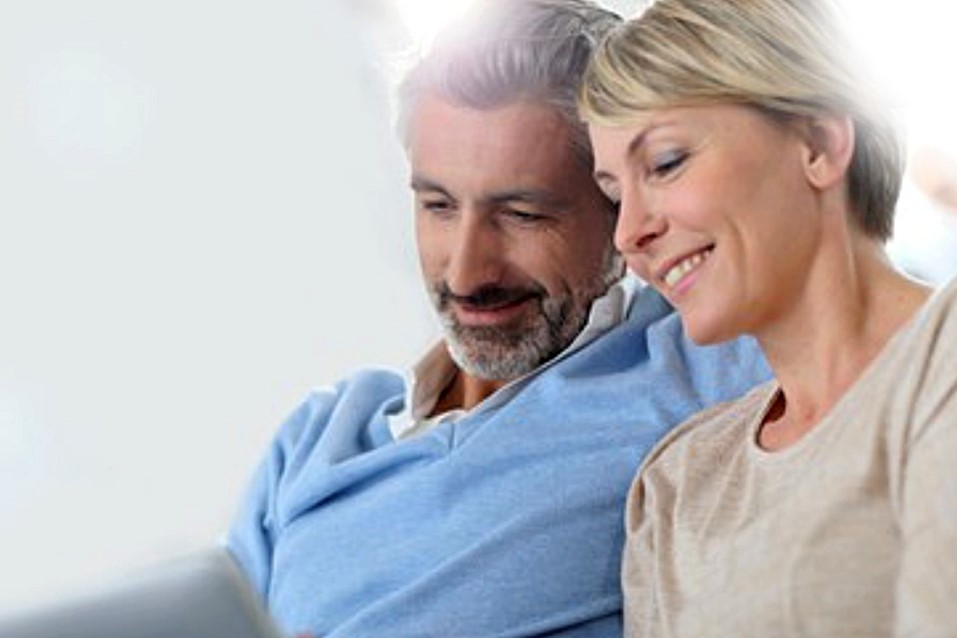 Now, before we start, I want to make clear that we're fully aware of the eye-watering prices facing first-time buyers. Buying in the UK is especially tough, and last year saw the average price first-time buyers paid in general rise by around 10%. Sandy and the Bedfordshire /Hertfordshire border towns have reflected that UK increase, and yet there is still not much available in the market, keeping the prices high.
After years of stagnation, earnings are beginning to bounce back. Strengthening pay growth may see an improvement in affordability. This is especially true if the lower end of the property market remains lower than, or level with, the previous five years' historical data. While there are always outliers to be found in any situation, first-time buyers, for the most part, will be getting their foot on the ladder by buying a home in this pocket of the property market. However, rising inflation may also wipe that out.
This section of the market has previously been the hunting ground for investors as well as FTBs, but interest from this group has cooled significantly of late. Fewer investors can only be a good thing for those buying a home for the first time, as the lessened competition from buy-to-let will help maintain a greater sense of equilibrium between supply and demand in this part of the property market.

Greater help for first-time buyers than ever before

Arguably the biggest reason for forecasting a surge in first-time buyers is the amount of help available to those serious about becoming homeowners for the first time.
Never before has there been the level of assistance available to as many potential homeowners as there is right now, but then it could be argued that the need for such assistance has never been higher either. Whatever way you look at it, help is out there, and, as we shall see, it takes many forms.

Help-to-Buy: Equity Loan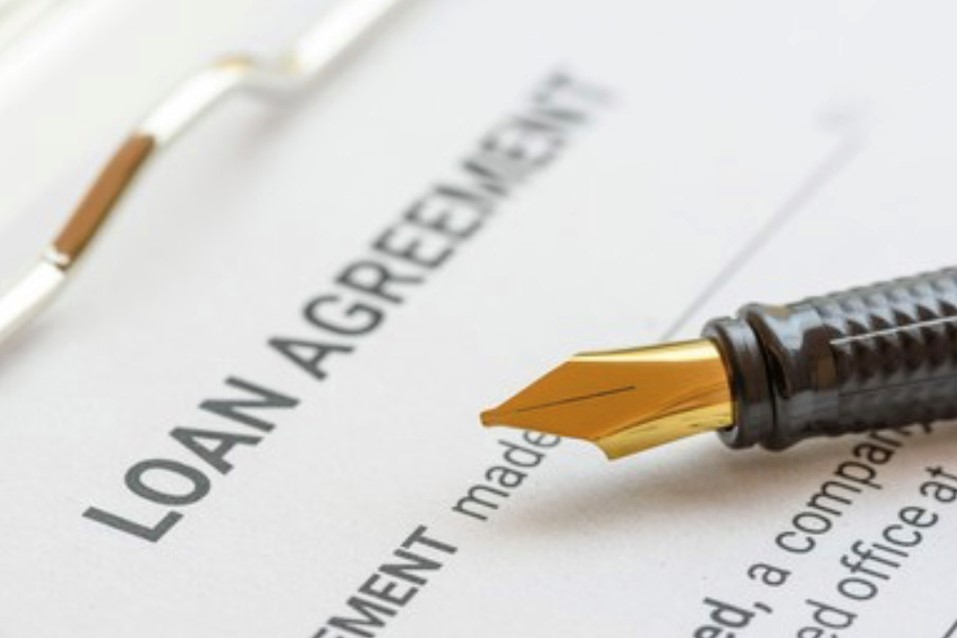 If a first time buyer is interested in buying a new build property, a Help-to-Buy: Equity Loan offers you a chance to bulk out your deposit and secure a repayment mortgage to cover the remaining amount.
The Equity Loan can be as little as 5% or as high as 20% for those outside the capital.
The key word to bear in mind here is 'loan'. You're going to have to pay it back, unfortunately. But no interest is due for the first five years of the loan, as this only becomes payable in year six. For the first five years, all you'll pay is a £1 monthly management fee.
Once the five years are up, the monthly fee will continue, but you'll also need to cover the interest fee each month. You should also be acutely aware that every April the interest rate will 'rise each year by the Consumer Price Index (CPI), plus 2%'. So keep an eye on that as it went above 7% last month.
Full repayment of the Equity Loan will be expected should you sell the home or pay off the repayment mortgage attached to the property. You will also be required to settle the loan if you do not adhere to the rules set out in your contract or the term of the loan comes to an end.
A couple of other things to bear in mind is that you can only buy a new build home with an Equity Loan attached from home builders who are registered with the Help-to-Buy: Equity Loan scheme and that there are regional property price caps to stick to as well. In our region (the East of England) the cap is £407,400

Rent-to-buy

The government introduced Rent to Buy, a scheme that aims to ease the move from private renting to home ownership by way of subsidised rent.
The subsidised rents are offered with a shorthold tenancy agreement and will commonly be at a reduced rate of 80% of what the local rental market dictates. The idea is that this helping hand will give renters the opportunity to save for a deposit, although participants are not obliged to do so.
One big issue with Rent to Buy is the limited availability of the scheme in certain parts of the country. There's also confusion over the different names used by local authorities, which can be as different as Try Before You Buy or Intermediate Market Rent in some regions, so it's worth reading the small print before signing on the dotted line to ensure the scheme is offering you the deal you think you're getting.

Stamp Duty Land Tax: Relief for first time buyers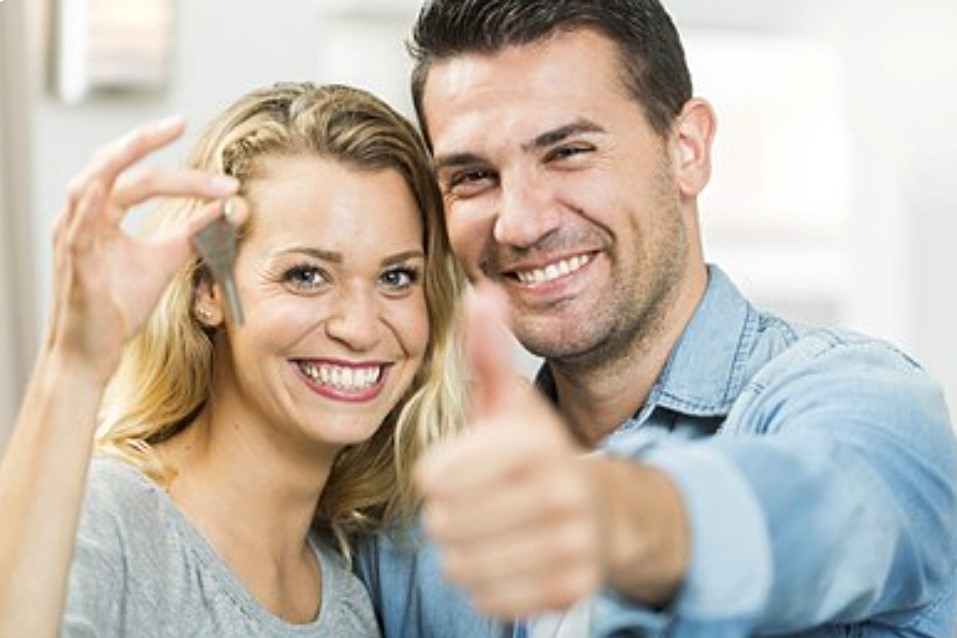 From July last year those buying their first home for £300,000 or less will pay no stamp duty whatsoever. First-time buyers with a purchase price over £300,000, but not exceeding £500,000, will pay 5% on the amount above £300,000.

The 95% mortgage scheme

A new government-backed mortgage scheme that'll allow you to secure a mortgage with just a 5% deposit. The scheme is available from many of the big lenders, including the likes of Santander, NatWest, Barclays, LLoyds, Virgin Money, and HSBC.
The scheme hopes to combat the recent reduction in mortgage availability for those with small deposits and meet the increasing demand for home ownership that has boomed since the beginning of the COVID-19 pandemic.
Lenders get the option to protect against losses that would have otherwise been incurred due to repossession, although they will still be required to keep a 5% risk in the portion of losses covered by the guarantee. This means that the bank/building society issuing the mortgage retains an element of risk in each loan they offer under the scheme. As one would expect, applicants to the scheme will still need to pass affordability checks before being accepted.

Guarantor mortgages

Bank of Mum and Dad? Many lenders have their own schemes available to first-time buyers, usually in the form of guarantor mortgages. The details behind these loans can vary dramatically between lenders, but the gist remains the same: A guarantor, often a family member, puts up a percentage of the purchase price as security so that the borrower can obtain a mortgage in return.
The security amount will vary, as will the repayable interest rates, but most will lend 100% LTV (loan to value). Guarantor mortgages can, therefore, seem very attractive to anyone confident in their ability to repay, yet find themselves short on that all-important deposit amount.

Shared ownership

If obtaining a mortgage on 100% of a property is out of your reach, Shared Ownership offers another route to FTBs buying their first home. This scheme gives both FTBs, and those who were once homeowners but now find affordability an issue, a chance to buy a share of their home as opposed to owning it outright. This is usually somewhere between 25% & 75%.
You must, however, earn less than £80k per annum as a household in order to qualify for eligibility and you will be restricted to new build homes or those offered by housing associations and their resale programmes. You cannot purchase non-shared ownership property from the open market via the shared ownership scheme.

First Homes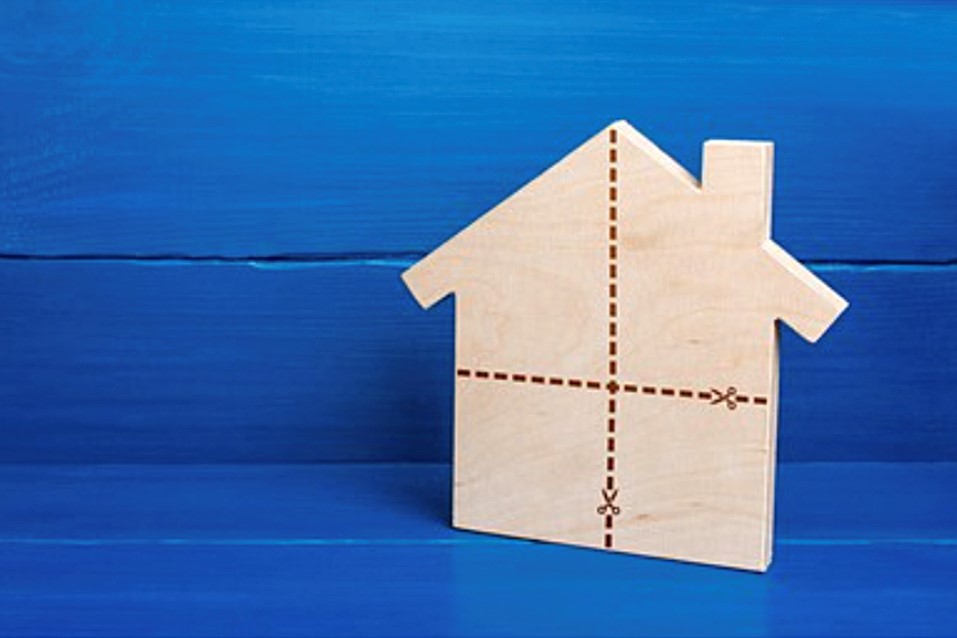 If you're a first time buyer, you may be able to buy a home for 30%-50% less than its market value. The offer is called the First Homes scheme, and it's only available in England.
They will buy the home in the normal way, which will allow them to shop around for conventional mortgage products and obtain the best deal possible. The discount will then be passed on to the next buyer, thus keeping the stock of affordable housing high within the local area.
So, for example, a new build property offered at £300k benefitting from a 30% First Homes discount would only cost the buyer £210K. When the owner comes to sell, they have the property independently valued at £350k, so it will be sold via the scheme to another FTB (or a priority worker) for £245k, maintaining the 30% discount for those who need it.
Naturally, First Homes are designed to be lived in and not profited from, so buy-to-let will not be permitted.
So, is 2022 the best year to be a first-time buyer?
Well, inflation is the biggest hurdle to overcome, as interest rates start to rise. But that doesn't mean buying your first property is out of reach. We do predict a rise in first-time buyers this year, though, and we'll wait with baited breath for the ONS figures to be released to see how this unprecedented level of assistance for first-time buyers pans out.