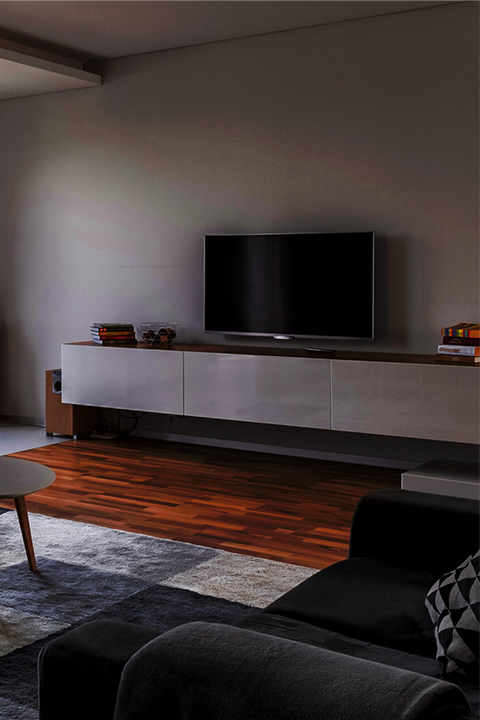 WE'LL HELP YOU EVERY STEP OF
THE WAY
WHETHER YOU'RE BUYING,
SELLING OR LETTING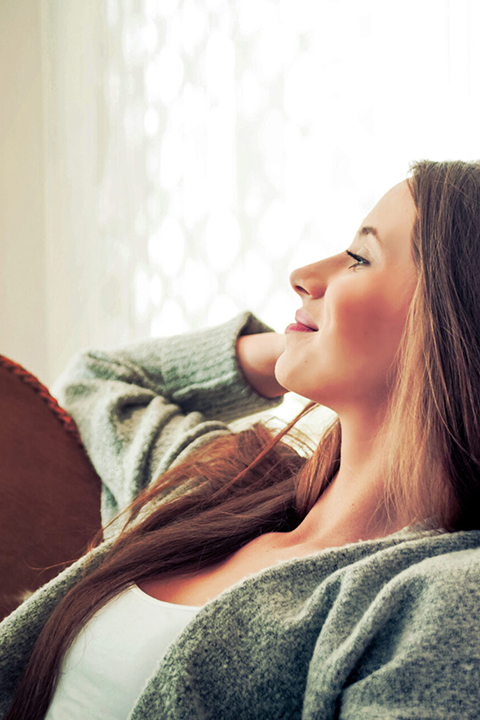 CHANGE
YOUR HOME.
CHANGE
YOUR LIFE!
THINKING ABOUT
THE FUTURE?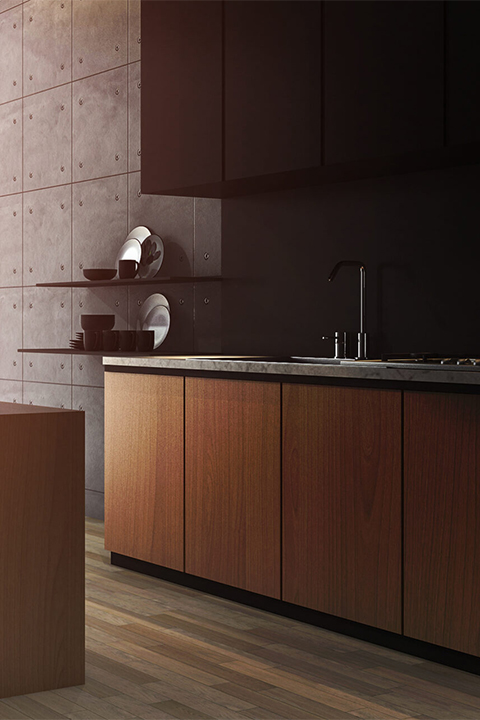 WE HOLD
THE KEY TO
FINDING
YOUR NEW HOME
IF YOU'RE
CONSIDERING MOVING
Experience (noun)
An event or occurrence which leaves an impression on someone…..
Whether you are buying your very first home, trading up/down, selling, renting or letting, we all need some help when making one of the most important decisions of our lives.
Our busy office handles the selling, buying and renting of all types of property in and around Sandy, Potton, Gamlingay and Biggleswade. We are fiercely proud of our reputation for excellent service, and we treat our staff and customers alike as family.
Our team are dedicated to getting you the best price for your property, or finding you the most desirable home in this area. Your experience at Lane and Browns will define how you buy or rent houses in the future, so we ensure we always call you back, and keep you in touch with the journey every step of the way. It's the reason our customers keep coming back, and why we are proud to be the market leaders.
We keep you in touch every step of the way, we'll call you every week, even if there's nothing to tell. Communication is key to all of our successful relationships.
We are here to serve you. If you're selling, we'll get you the best value for your property, if you're renting, we'll find you the right tenants, and if you're buying, we have 30 years of experience to help you find your ideal new home.
We are regulated by ARLA propertymark, so landlords can have peace of mind they are dealing with the experts.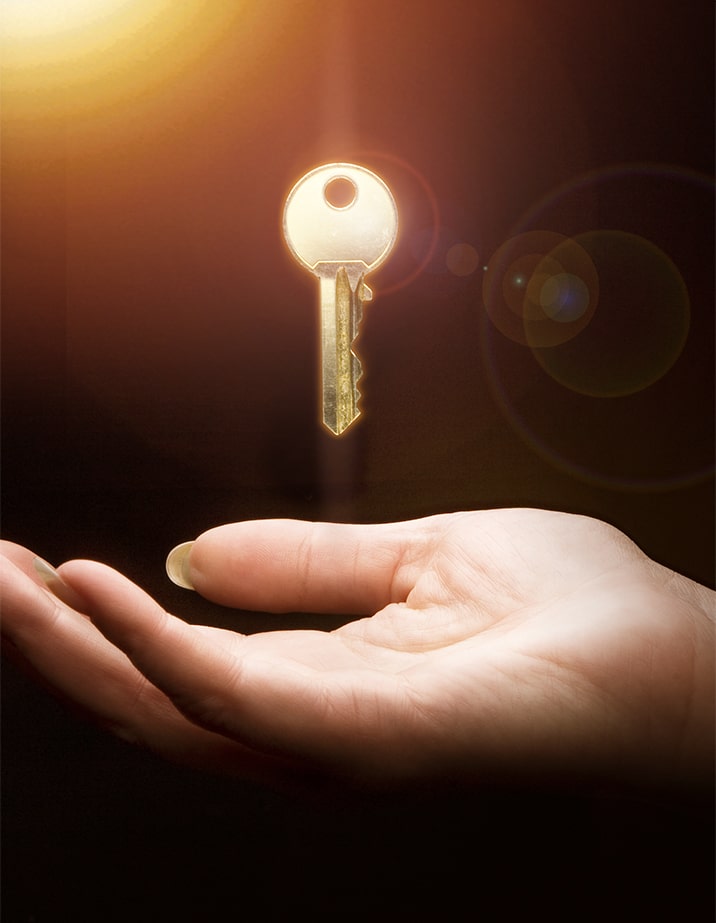 Your property will sell in no time
We market our properties with professional photography…why?
It drives more people to look at your property, enhances the selling points of your home, and improves the overall experience for the potential buyer. You wouldn't let someone view your house without cleaning it? So why reduce your chances of selling by cutting corners on the best aspects ?
Poor photography, alongside an incorrect marketing strategy could result in fewer enquiries, more time on the market and an increased cost to the seller. Whereas some well known property portals have advised that professional photography alone can add £7,000 to the asking price of a property.
Use your mouse to Slide the bar across the picture below to see the difference.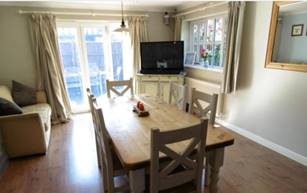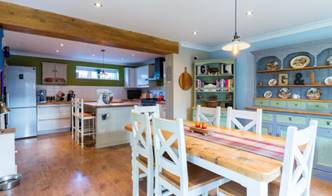 We pride ourselves on our customer service
"Estate agent fees and market price should not be the most important factors when choosing an agent" can that be right? It sounds like madness. I want as much for my property as possible, and to pay the least amount possible… overvaluing a house, with a cheap fee can result in no sale, no fee and the vendor stuck in a house they need to sell quickly. Ask yourself, "what does the agent offer?" "Am I likely to lose money with a dreaded price reduction or not sell at all?"
Not all estate agents are the same: Lane and Browns have been established for over 30 years. We have evolved and developed our marketing strategy, and many of our customers have come back time and again.
It all starts with a free evaluation and initial chat about your requirements. We look forward to your call so we can share our knowledge with you. Call now on 01767 691122